Don't miss the latest blog from Doctor Sulastry's website. The blog will always discuss things related to your dental health. Stay tune!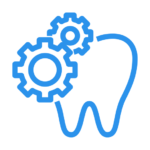 This blog will always be updated about dental treatment and things related to it.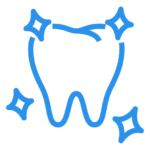 Various kinds of tips and tricks will also be present on this website blog.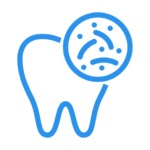 Types of dental care as well as other dental treatments will also be available.
Impact of Careless Veneers Installation – Dental veneers are a common process used to improve the appearance of teeth. A doctor who puts a layer…

Read More
All information about ways to correct imperfect teeth through various medical procedures. Check out the full review from braces, veneers, to root canal treatments here.