The professional care of teeth, including professional oral hygiene and dental surgery. If there is anything you want to ask about dental care in Bali, you can submit the submission form below.
" Cosmetic dentistry is generally used to refer to any dental work that improves the appearance (though not necessarily the functionality) of teeth, gums and/or bite. It primarily focuses on improvement in dental aesthetics in color, position, shape, size, alignment and overall smile appearance. Many dentists refer to themselves as "cosmetic dentists" regardless of their specific education, specialty, training, and experience in this field. This has been considered unethical with a predominant objective of marketing to patients. The American Dental Association does not recognize cosmetic dentistry as a formal specialty area of dentistry. However, there are still dentists that promote themselves as cosmetic dentists. " 
– Wikipedia
Doctor Sulastry will always respond you as soon as possible to any questions you ask about dental care in Bali.
Doctor Sulastry always prioritizes friendliness and comfort to customers so that they can chat casually.
Doctor Sulastry is always there to accompany you all the time, so don't hesitate to contact us.
Our clients speak for us.
Our clients are always satisfied with the services provided by Doctor Sulastry.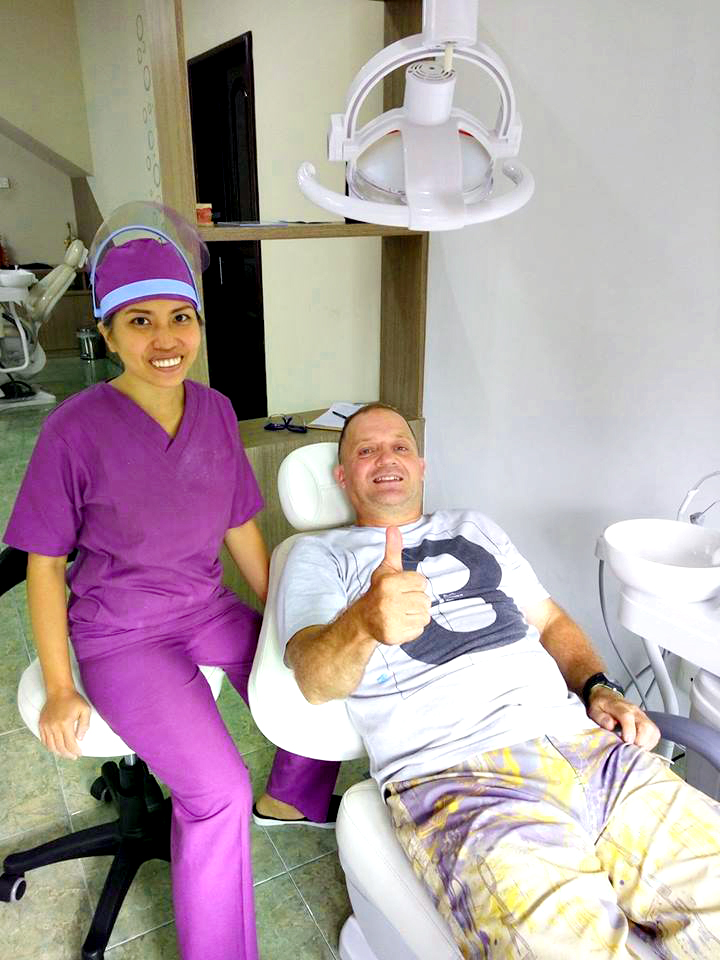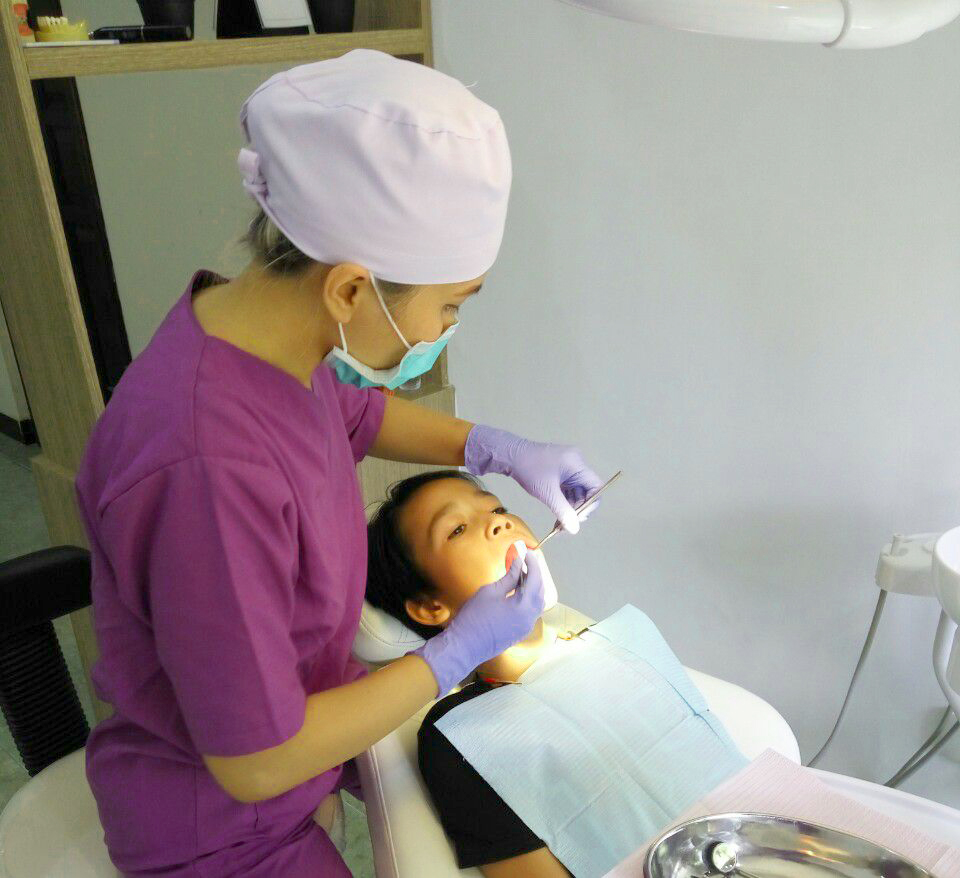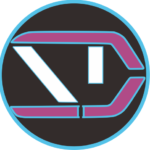 Doctor Sulastry
White and Healthy teeth to support your appearance
Booking Online and Offline your Consultation