Welcome to Doctor Sulastry

Modern Dentistry in a Calm and Relaxed Environment, it has doctors and nurses who are very friendly and uphold professional.
Modern Achieve Your Desired Perfect Smile

Providing consultation for the health of your mouth, gums, and teeth so enjoy your appointment
The Best Cosmetic Dentist in Bali
Well here are some treatments done by Doctor Sulastry as the Best Cosmetic Dentist in Bali is known as a friendly dentist and very gentle to handle patients who do dental care.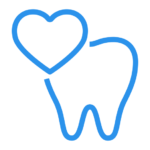 Veneer Treatment
Veneers are made of resin or porcelain, and will stick permanently to the teeth. The level or degree of the tooth veneer is adjusted to the person's wishes. Another effect, the teeth can look more flat and neat.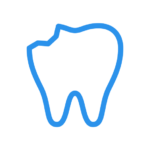 Tooth Fillings
Returns teeth damaged by decay to normal function and shape. By closing the space where bacteria can enter, fillings also help prevent further decay. Materials used for fillings such as composite resins, porcelain, and metals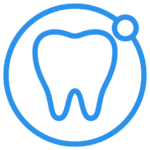 Consultation and Other Treatment
Consult your dental problem with our dentist for further treatment. Put on the braces , scaling, Root Canal Care (PSA), Brace Removal and put on the Retainer, put on the denture, and other dental care.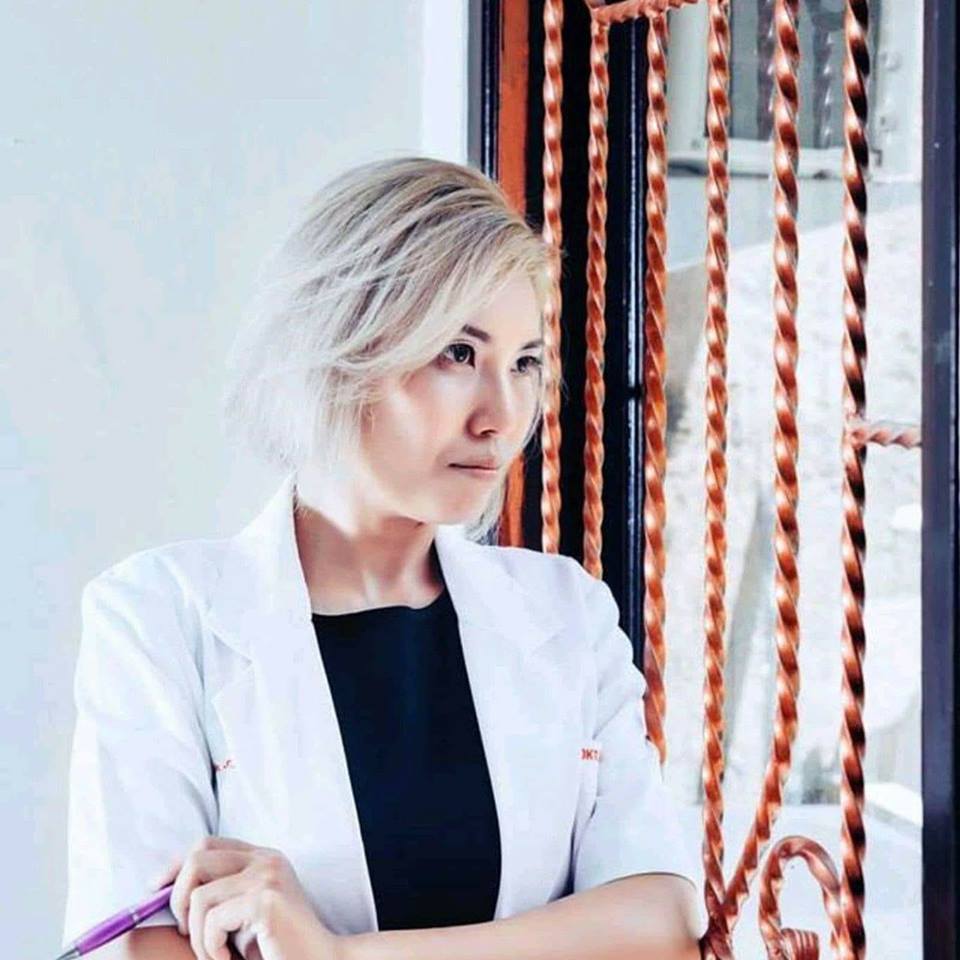 Dental care with a personal touch
Doctor Sulastry specializes in dentistry, dentures, dental protection services, family dentistry, dental implantation, dental leveling services, dental support services, and tooth restoration and whitening. Proficient in English. She is Doctor Sulastry as the Best Cosmetic Dentist in Bali able to provide excellent dental car for domestic and international patients.
High Technology Facilities
Combining modern and senior technology, and presenting comfort, exclusive and friendly ready to provide services such as: Laser Bleach, Dental Implants, Stunning Dental Cleaners, Permanent Orthodontic Equipment, Cosmetics and Dentistry Modes, and many more
Sulastry dentist clinic presents a home like atmosphere for patients to be more relaxed and feel comfortable.
Couple of Words About This Stories Section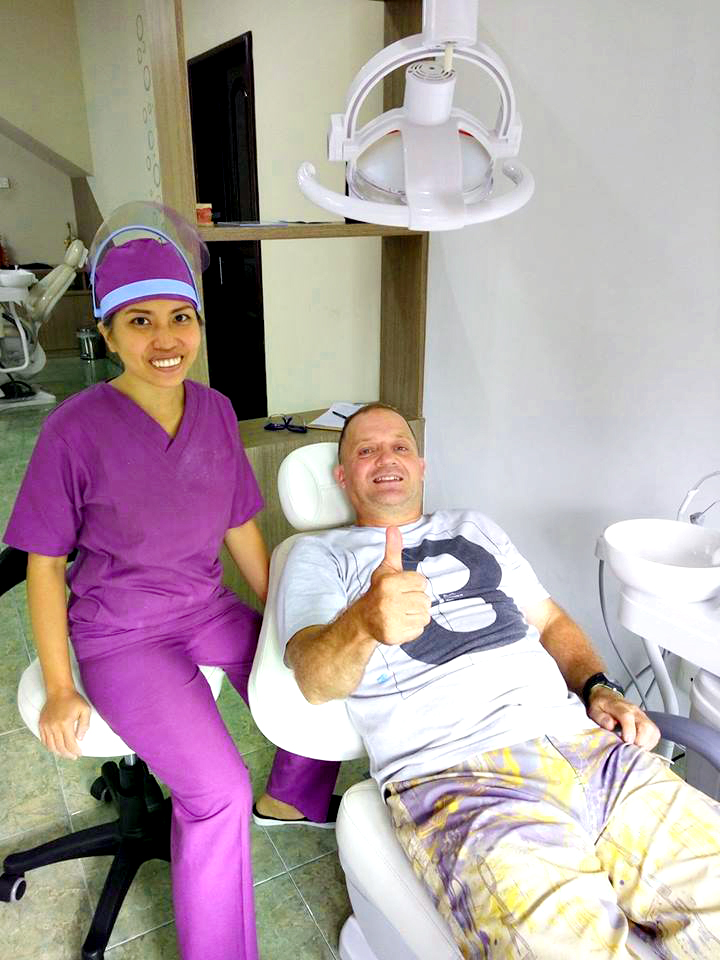 Actually very nice to visit a dentist that gave me option for the dentistry I required. A detail dental plan provide with pricing options. I was very satisfied with the professionalism of Doctor Sulastry  and her staff.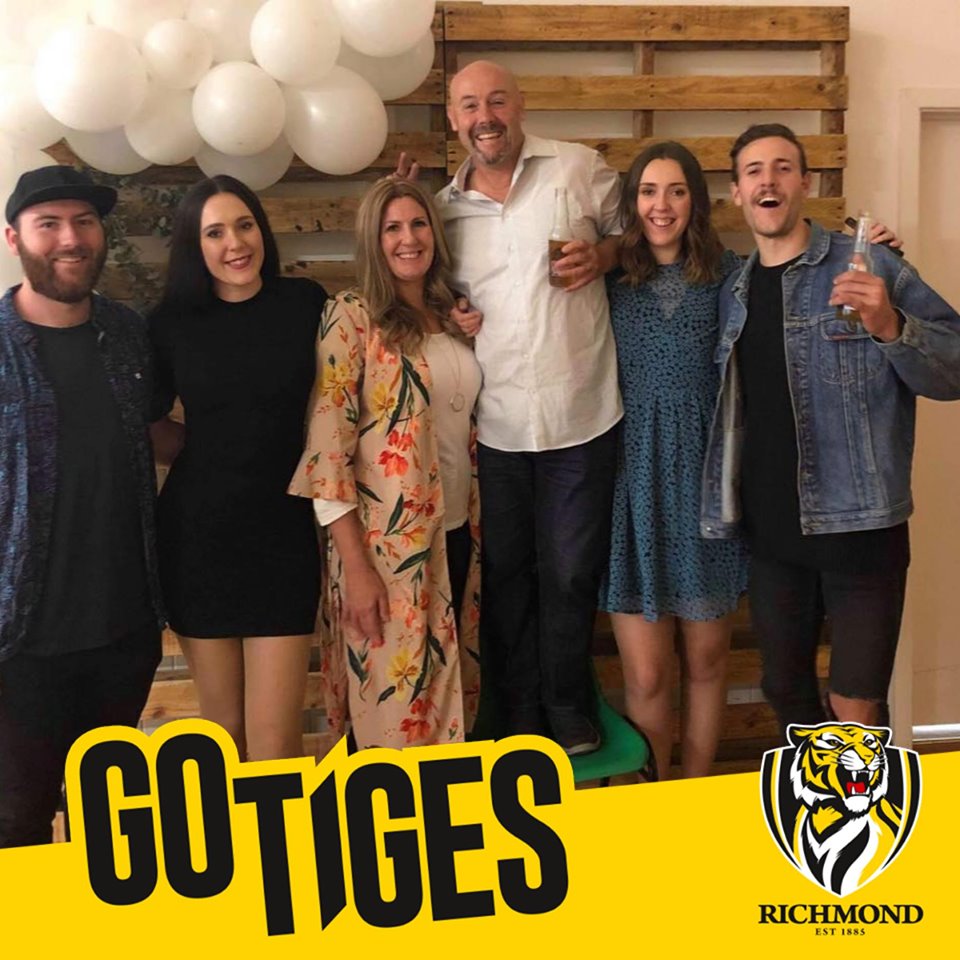 Not fond of the dentist chair? Well this is the dentist for you. Dr Sulastry is beautiful. She is so gentle, thorough and so professional. Couldn't recommend her highly enough.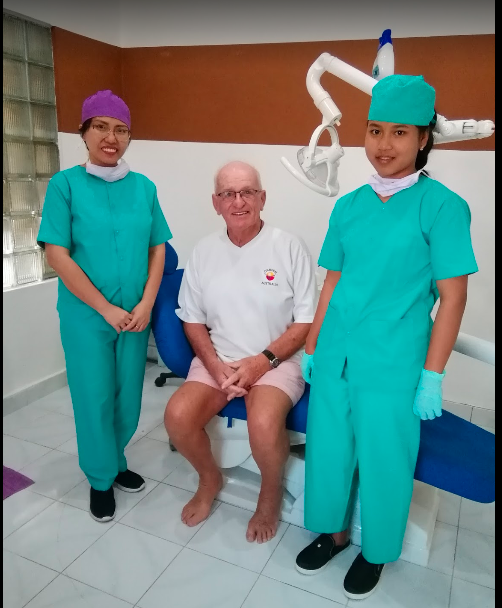 Doctor Sulastry is a five star Denist who stands behind her work 100 percent