Don't miss the latest blog from Doctor Sulastry's website. The blog will always discuss things related to your dental health. Stay tune!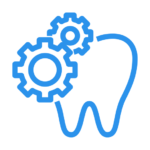 This blog will always be updated about dental treatment and things related to it.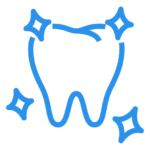 Various kinds of tips and tricks will also be present on this website blog.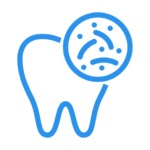 Types of dental care as well as other dental treatments will also be available.
What are dental veneers? Dental veneers are a possible solution to help you achieve the look you desire. Usually used to cover up problems with…

Read More
All information about ways to correct imperfect teeth through various medical procedures. Check out the full review from braces, veneers, to root canal treatments here.
Porcelain Veneers Tips – Veneer treatment is a procedure that changes the shape and color of teeth by coating the tooth surface. There are 2…

Read More

Teeth scaling for health is a non-surgical procedure that is performed to clean and remove plaque and tartar on the teeth. Plaques formed from bacteria and…

Read More

Teeth Whitening in Bali – Everyone of course wants whiter and brighter and cleaner teeth. After all, whiter, brighter and cleaner teeth can change your…

Read More